Sitting in a restaurant, after she has informed me that her Blood Glucose meter failed and she has replaced it with another, same type
she has gone to check her blood, and I am studying the package: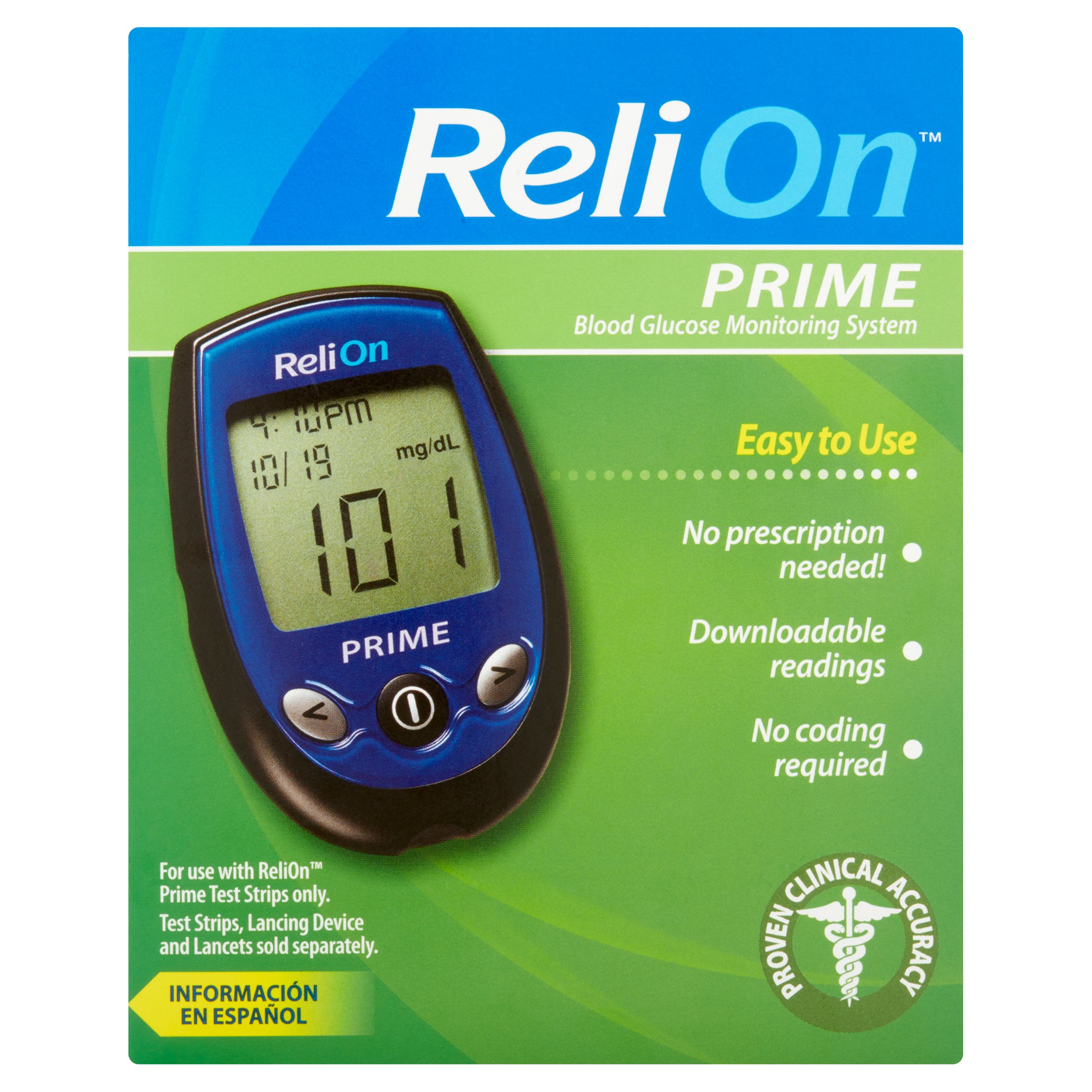 She returns and I tell her "I figured out what went wrong with your meter. I see it was a ReliOn Prime..."
Sam: "this is about to be a transformers joke, right?"
Me: "Yep. so I suspect that it is giving inaccurate readings because it has lost it's matrix of readership"
Sam:" Ha ha...actually, that was kind of good..."